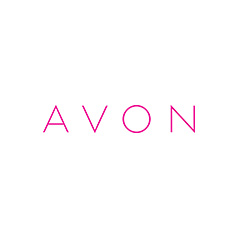 Avon Products Inc, known as Avon, is the world's fifth largest beauty company and the second largest direct-selling enterprise in the world. In the US, Canada and Puerto Rico, the company has been represented by New Avon LLC since 2016.
"Thanks to TMI's recommendations and efforts to compete with the keyword, Hyaluronic Acid, we were fortunate to achieve great results after just a few months. The diligence and approach provided by TMI"s guidance has helped us achieve significant growth."
Hyaluronic Acid – a moisturiser derived from plant extracts – has been an ingredient of skincare products since 1989 and was officially licenced by the FDA for the "correction of soft tissue contour deficiencies" in 2003, but it was as late as October 2018 when AVON planned to launch a dedicated HA serum into an already crowded market. Although there was is a high monthly Search Volume (90,500) for "hyaluronic acid" with good transactional user intent, AVON faced stiff competition from 32.3 MILLION competing websites, including elle.com, Wikipedia, webMD.com and dermstore.com.
TMI decided upon a "Super Page" approach using-long form, instructive content, developing an integrated page-wide keyword plan based on researching user intent and classifying all possible variations.
In-depth Content Strategy – We set out to discover the questions that potential purchasers might have about Hyaluronic Acid, including its physical origins and history of use, as well as concerns about safety and efficacy.
High Quality Outreach – Using an extensive list of contacts, and putting experience of similar campaigns to good use, we targeted gilt-edged mentions and backlinks from selected sites with high Domain Authority.