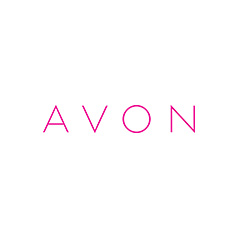 Avon Products Inc, more familiarly known simply as Avon, is the world's fifth largest beauty company and the second largest direct-selling enterprise in the world. In the US, Canada and Puerto Rico, the company has been represented by New Avon LLC since 2016.
Campaign status: In progress
AVON's Bug Guard enters the middle of a competitive but diverse market, ranging from products to help prevent and control the outbreak of jungle-strength insect-borne diseases such as malaria, Lyme disease, dengue fever, river blindness, West Nile fever and even bubonic plague, to family-friendly products aimed more at reducing the annoyance of buzzing insects. AVON faced fierce competition from more than 10.3 MILLION competing websites, including amazon.com, nymag.com and today.com.
TMI's approach was based on user intention, building a targeted keyword set of phrases for high conversion, centred around families and children, answering ordinary people's questions about safety and effectiveness in a fact-packed, interest-peaking, unique and entertaining ways, and to raise awareness of the content by quality outreach and link-building.
The project is ongoing and TMI has further plans for new high-quality links and mentions for the bug guard page to ensure it ranks on Google US Page 1 for as many keywords as possible.