On Friday 16th, the stars went out across a large portion of the UK Serps with many advertisers seeing the coveted AdWords Seller Rating stars disappear….
The change comes as Google reviewed the way they pull in the 3rd party reviews and from which sources, with those services that "push" out their data – rather than requiring the search engine to crawl their database – being favoured. Most heavily hit are websites such as ReviewCentre, whose reviews seem to have totally dropped from AdWords ads. With Seller Rating extensions reportedly increasing CTR by up to 20%, this change will be frustrating for many advertisers, particularly those operating in high competition niches such as dating, financing or gaming.
HOW TO GET YOUR ADWORDS STARS BACK
The good news is that you can get your Review Stars back! And luckily for you, we've even identified the sites most likely to get your AdWords stars showing again – it just requires a little digging and some fresh reviews to up your count to the required threshold! The first thing is to check how many reviews – and of what quality – Google has stored for your URL. You can see this data by visiting www.google.co.uk/shopping/seller?q=and changing the with your domain. You will need a minimum of 35 reviews at 4/5 or higher for Google to start showing these as Seller Rating Extensions. If you do not meet the required minimum, try and build up your review count on Trustpilot and Reviews.co.uk asap – whilst there's not definitive list on which services currently push out their reviews to Google, we can confirm that reviews from the above two sites have stuck and will count towards your 35-review goal. There is an additional waiting period of around 1-2 weeks from when Google initially receives the reviews (you can track the status at any time by visiting the url mentioned above) to when the Seller Rating stars will start showing on AdWords ads. So what are you waiting for – go reclaim those stars and get a head start on the competition!
Help us build a list of supported 3rd party review sites
– let us know which providers are working for you and we will update our list below:
Help us build this list & drop us a line in the comments below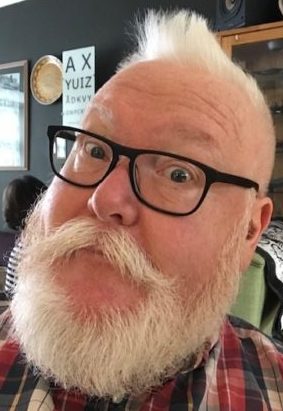 Max Brockbank is Head of SEO at The Media Image. He previously served as Global Director SEO at Hilton Worldwide and Senior Client Success Manager at SearchMetrics. As a journalist, Max worked as a reporter and editor with regional and national newspapers including the FT and the Sun, and on global publications such as TIME Magazine.