TMI is a finalist in two categories of the New Generation awards: Best Revenue Marketing Campaign/Event and Best Marketing Automation Campaign. For both categories we have been selected on the strength of our 'TMI & Coral: Succeeding at EUROS 2016' campaign for which we have already garnered accolades at the prestigious UK and European Search Awards when we won in the 'Best Use Of Search – Gaming' category. Coral-Labrokes, merged in 2016, is a Tier 1 player in the UK sportsbook and online gaming space with budgets and Cost-per- Acquisition targets many purely South Africa agencies are unlikely to have managed or worked towards. This year to September, TMI have managed R235 million of spend for Coral-Ladbrokes on search networks alone while successfully delivering efficiency of spend in the form of KPI compliance. It is this robust competence with efficiency at scale that TMI looks forward to bringing to bear in the rapidly maturing South Africa market.
The New Generation awards ceremony is scheduled to take place in Monte Casino, Johannesburg on Thursday 28th September 2017 and TMI looks forward to standing on the podium when the winners are announced and wish all the other clients and agencies the best of luck.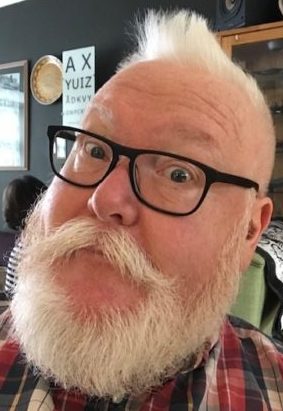 Max Brockbank is Head of SEO at The Media Image. He previously served as Global Director SEO at Hilton Worldwide and Senior Client Success Manager at SearchMetrics. As a journalist, Max worked as a reporter and editor with regional and national newspapers including the FT and the Sun, and on global publications such as TIME Magazine.